October might as well be the new January! We've got some exciting things happening, including joining a renowned accelerator program, but also launching our new website and logo, publishing interesting articles, and more. Check out all we've been up to this past month.
Business Updates
The Tech4 Trust Accelerator Program
Our team is excited to announce Integritee has made it into the season 5 of Tech4Trust's accelerator program! Besides attending the Trust Valley's Bootcamp Day — where our CEO, Waldemar Scherer, went up the stage for a brief pitch — for the next few months, we will be involved in a series of different sessions featuring activities, meetings, and workshops focused on digital trust and cybersecurity.
This will provide us with valuable insights into the industry, and give us the chance to connect with like-minded entrepreneurs, traditional and web3 companies, and other startups. Stay tuned for future updates on partnerships and other exciting things.
Out with the Old, In with the New
Yes, we've officially launched our brand new website, along with newly designed brand assets! This includes our logo, colors, and more. We made everything leaner — you now have access to a website that's easy and fun to navigate through, but also new features. If you haven't checked it out yet, do it and let us know what you think — https://www.integritee.network/.
New Educational Content
Our content team has been busy researching, writing, and editing some interesting videos and articles worth your while. We have been focusing on explaining how our blockchain — and our tech — can be used for virtually anything, with new use cases being experimented and explored every day.
We've also published an article on how decentralized identity tools can be used for KYC process purposes. If you're interested in knowing more, read our most recent articles and watch our educational videos — season 2 is out — here.
Tech Updates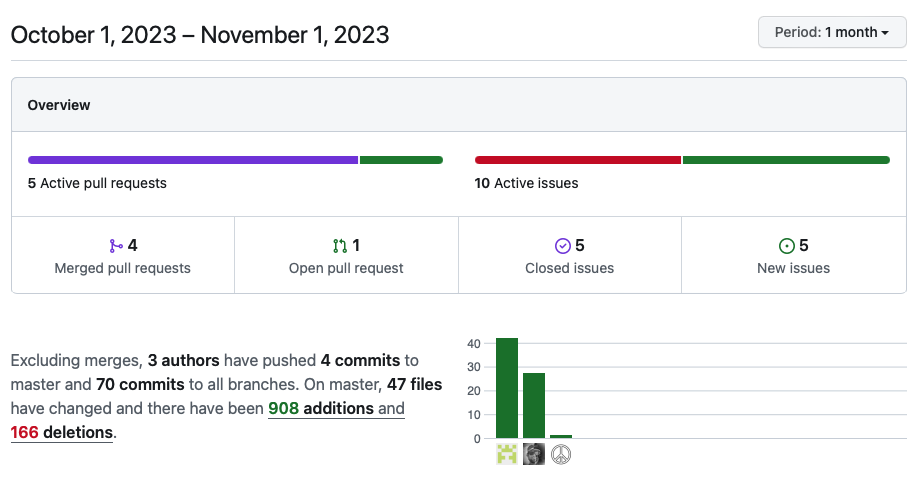 Release of the Integritee SDK v0.13.5-Dev
A new developer release of the Integritee SDK was published recently. The main release will be available in the next few days. It includes multichain support, so we can run multiple light clients and send data to different target chains. For all details, check our repository.
What's Ahead
Privacy Sidechain
We are about to release the first demo of a privacy Sidechain running on another chain.
Release of the Integritee SDK v0.13.0
Release v.0.13.0 is imminent and will include multichain support, so we can run multiple light clients and send data to different target chains.
Tech updates
More features around our Attesteer, our Teeracle, and the privacy Sidechains will be released in the upcoming weeks.